BUILT TO ORDER. CUSTOM SIZES.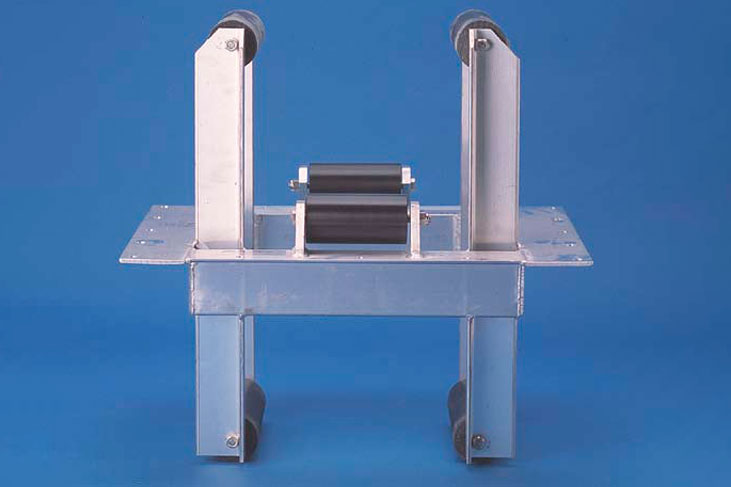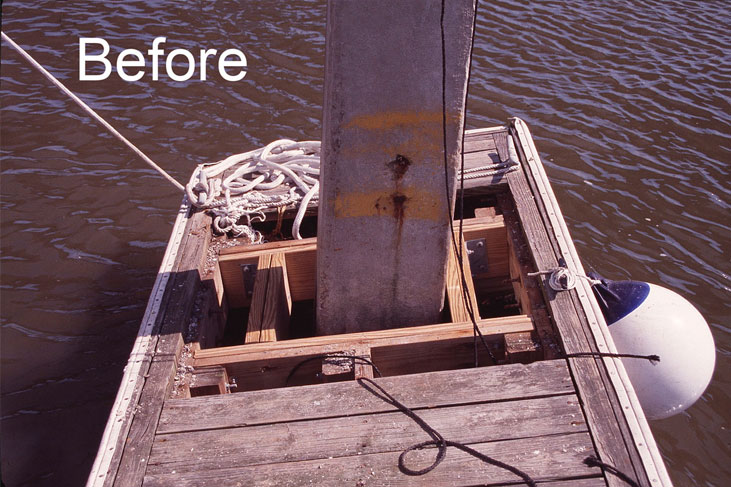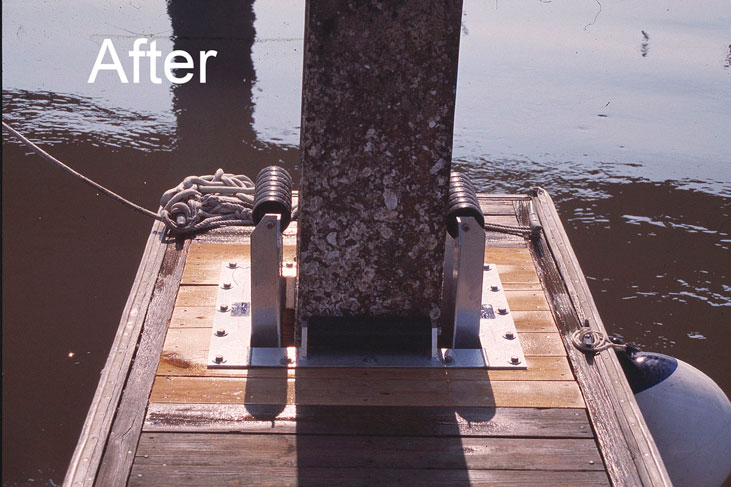 Sta-Dock® has been in development for over 10 years and is now being introduced to the public. The StaDock® is designed to reduce, and in most cases, completely alleviate the unsafe rocking and rolling of your finger piers or small docks.
The Sta-Dock® is manufactured of marine grade aluminum, UHMW rollers, and stainless steel fasteners. It is designed to withstand rough conditions.
Category: Interior Piling Attachments